Grace Xiong
Versatile Creative | Content & Copywriter | Artist 
My Work
I believe in quality work, which means I will work with you to make sure you are satisfied with the copy I create for your organization. 
About Me
I have experience writing in many different fields and industries: science, tech start-ups, and non-profits, just to name a few.
My Ethos
I value good morals and character and try to exemplify those in my daily life by meeting the needs around me and producing exemplary work. 
Why Me?
I will value your thoughts, feelings, and opinions and strive to meet your expectations and deadlines to the best of my capabilities.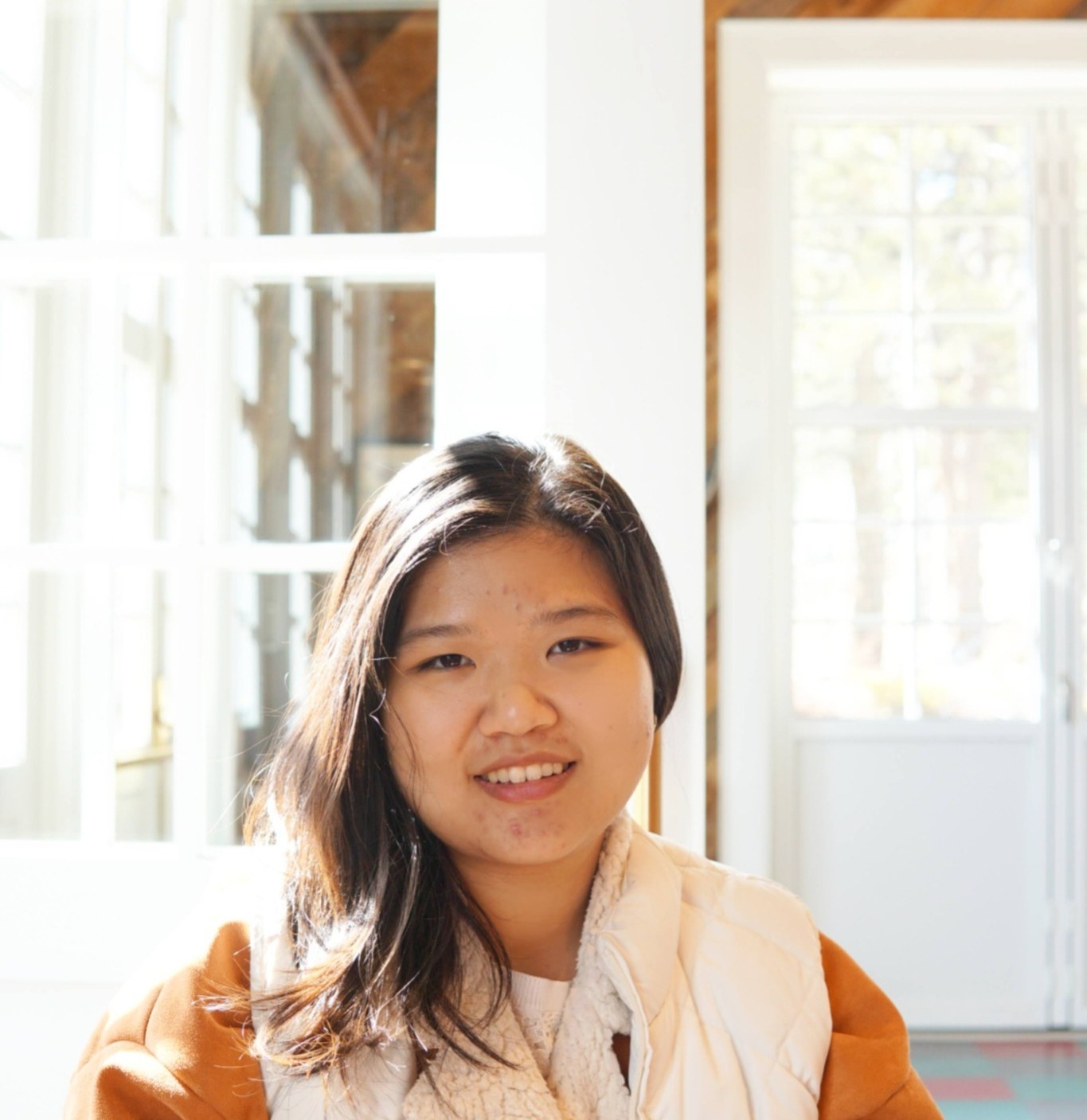 Let's Collaborate!
Does your organization need help with copywriting, content writing, art, graphics, or something else I can help provide? Contact me using the form below to view my portfolio(s) and inquire about my services! I will get back to you as soon as I can.